HEMET GLOBAL MEDICAL CENTER
Enjoy Life In
Great Health
Our experienced physicians provide personalized treatment plans for the entire family.
Hemet Global Medical Center is a 327-bed hospital that places the needs of patients first, focusing on excellent clinical outcomes, patient safety, and exceptional service. Founded in 1943, Hemet Global Medical Center is fully accredited by The Joint Commission, serves as one of the largest private employers in the San Jacinto Valley.
At Hemet Global Medical Center, we strive for excellence in everything we do from providing quality care to patients of all ages to meeting the changing healthcare needs of the surrounding communities with a forward-thinking perspective. The community can count on us as a stable, financially sound organization that supports both our patients and our staff. We care about and support our employees by meeting their professional needs through training, updating equipment, and offering competitive services. In turn, our staff is caring and committed to our patients and our organization. We believe open lines of communication are at the heart of quality healthcare, so we emphasize good communication at every level of engagement with our staff, our patients, and our community.
Our hospital supports and maintains a full range of specialty services that serve both inpatients and outpatients as well as their families. These services include a newly certified Primary Stroke Center, the Cardiac Catheterization Laboratory, Maternal Child Health Services, and a Total Joint Replacement Program. Our hospital takes great pride in the excellent care we provide, the wide array of services we offer, and the high level of expertise and compassion our physicians, nurses, and hospital staff deliver to each and every person who steps through our doors. We want every patient we meet to enjoy life in great health.
License, Accreditation, and Governance
Hemet Global Medical Center is fully licensed by the State of California and the Center for Medicare and Medicaid Services (CMS) as an acute care hospital. The hospital is accredited by The Joint Commission and is governed by a managing board of local business professionals, physicians, and active community members.
Anyone believing that they have issues concerning safety and quality of care in this organization is encouraged to contact the organization's management at (951) 652-2811 ext. 5676. If the concerns in question cannot be resolved at this level, please contact The Joint Commission directly.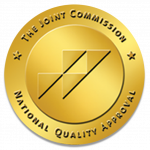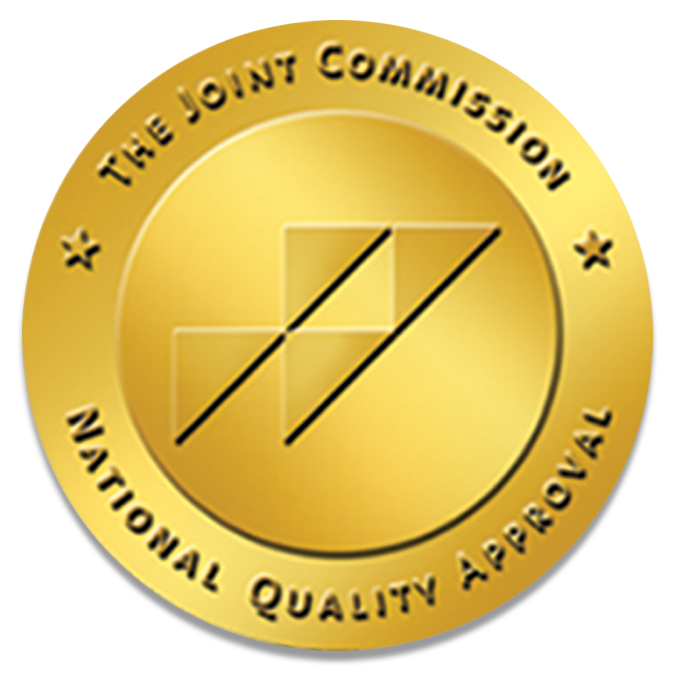 The Joint Commission may be contacted as stated below:
Phone: (800) 994-6610
Career Opportunities
At Hemet Global Medical Center, we are committed to attracting talented employees who will continue to build on our organization's strengths and achievements. We are one team with one mission. Whether you desire a career in direct patient care or employment opportunities in supporting services, Hemet Global Medical Center offers exceptional resources and benefits.
If you're looking to join our hospital as an employee, please click on the button below to begin your future as a KPC Health employee. We offer a comprehensive benefits program, including Medical, Dental, Vision, 401k, and more. 
If an open position is not currently available, your application will remain active for six months and may be considered for future openings. If you meet the qualifications of the position and are selected for an interview, the hiring manager will call or email you. 
Email nursing resumes to:  Lesli.Porter@phh.ms
Email non-nursing resumes to: Kelly.Nolan@phh.ms
We are an Equal Opportunity Employer
In order to provide equal employment and advancement opportunities to all individuals, employment decisions at KPC Health will be based on merit, qualifications, and abilities. KPC Health does not discriminate in employment opportunities or practices on the basis of race, color, religion, gender, national origin, age, disability, or any other classification in accordance with federal, state, and local statutes, regulations, and ordinances.
Contact our Human Resources Department to learn more about career opportunities at Hemet Global Medical Center by calling (951) 652-2811.
The following health insurance plans are just a few of the many companies with which Hemet Global Medical Center contracts. If you do not see your insurance plan below, please contact Hemet Global Medical Center at (951) 652-2811 and ask for the Patient Finance Department for further assistance.
Hemet Global Medical Center is a safety net hospital, providing healthcare for those regardless of insurance status or ability to pay.
HMO:
Aetna

Blue Cross

Blue Shield

Cigna

Health Net

Humana

IEHP

Medi-Cal

Medicare

Molina

SCAN

United Healthcare
Affiliated Medical Groups/IPAs:
Hemet Community Medical Group

Menifee Valley Medical Group

Temecula Valley Physicians Medical Group

Family Physicians Medical Group

Prime Care Medical Group
Non-Discriminatory Policy
Hemet Global Medical Center does not discriminate against any person on the basis of race, color, national origin, disability, sexual orientation, or age in admission, treatment, or participation in its programs, services, and activities or in employment.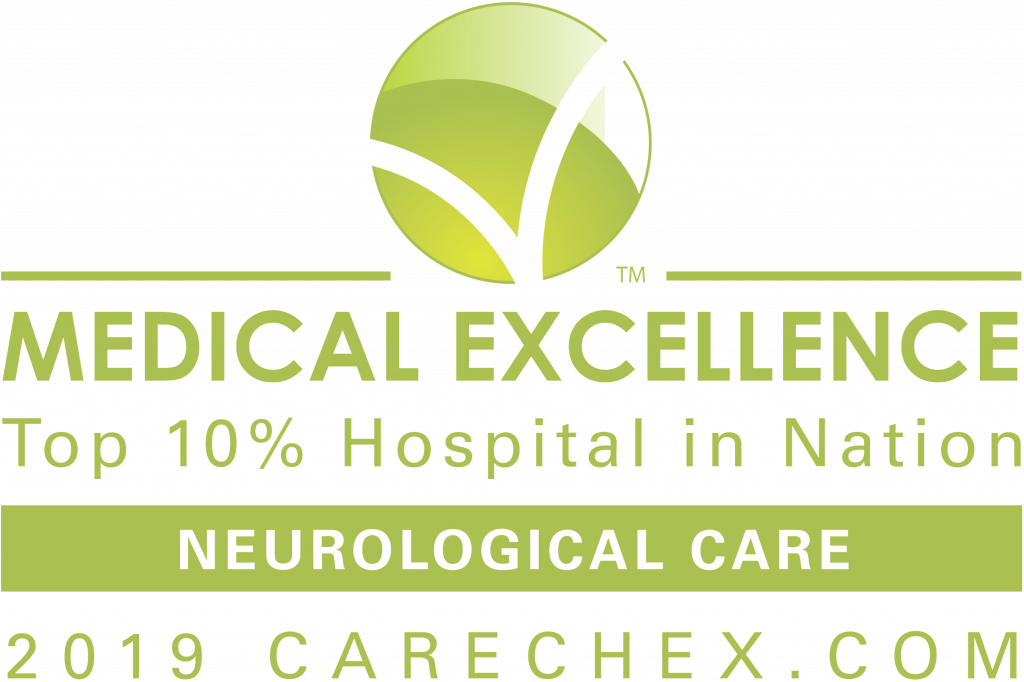 Hemet Valley Medical Center
Nation's Top 10% Neurological Care in Medical Excellence Nation's Top 10% Overall Medical Care in Patient Safety Region's Top 10% Chronic Obstructive Pulmonary Disease in Patient Safety